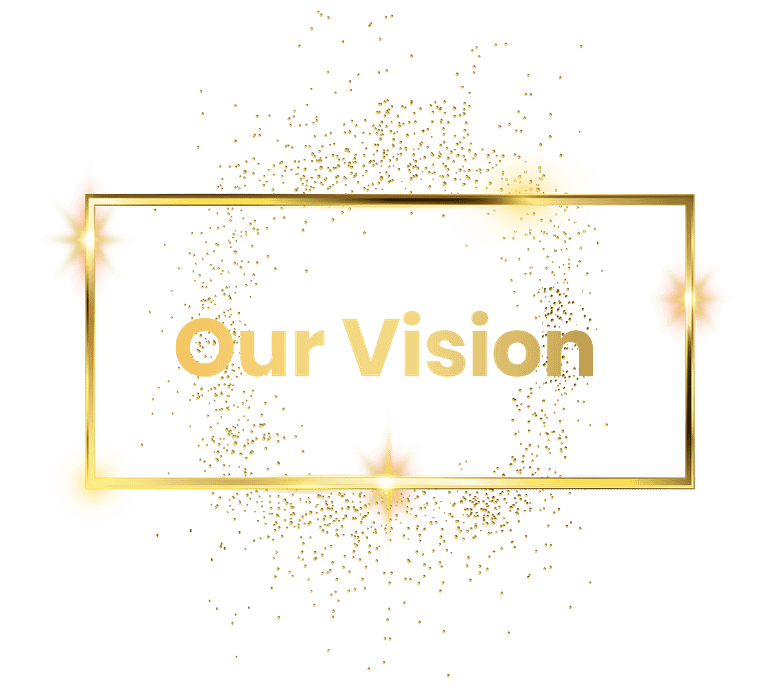 IPPA's vision is to promote Pakistan, and particularly its showbiz industry worldwide and spread the message of peace and goodwill through music, culture and entertainment.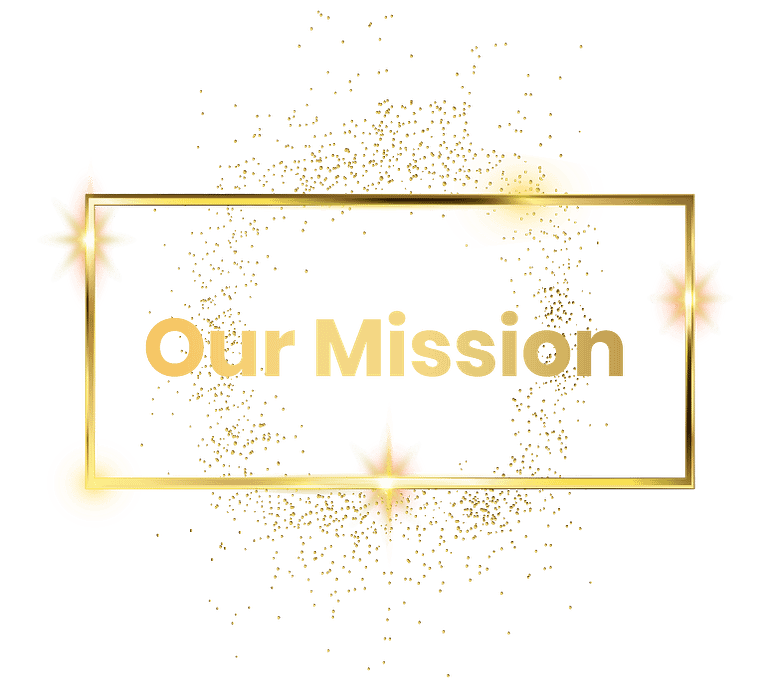 IPPA's main aim is to promote Pakistan – a country with a great history that boasts diverse cultures, literature, natural beauty, cuisine and talent — all of which are waiting to be explored and recognised by people round the globe. IPPA's mission is to play an instrumental role through all its events held abroad in projecting this hitherto untapped potential of Pakistan.  
Its mission is also to improve foreign relations by bringing them business opportunities, thereby indirectly facilitating Pakistani businesses to export their own culture and businesses abroad as well. IPPA is also actively working for overseas Pakistanis to provide them more business opportunities.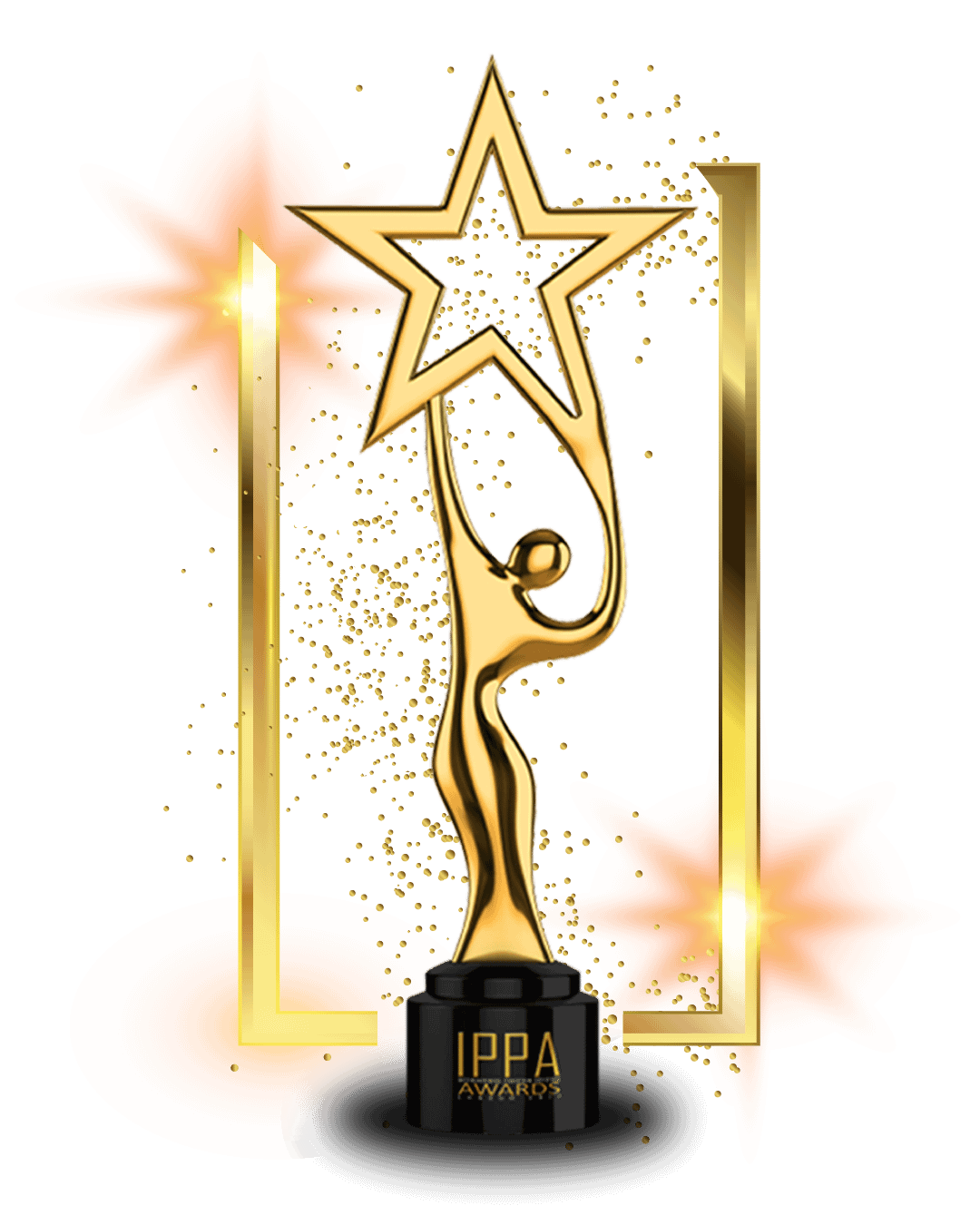 A joint-venture between Ali Malik and Mukhtar Ahmed, the co-founders of IPPA, the company was launched in 2016. So far three successful events have been held – two in the UK (2017 and 2018) and one in Norway (2019). In 2020, owing to the pandemic the awards had to be cancelled and are now scheduled to take place in October 31 2021, in Turkey. 
The founders and brains behind IPPA are Ali Malik, CEO Vision Events International, and Mukhtar Ahmad Chohan, CEO Lollywood Entertainment. They have one common goal — to promote Pakistani talent on an international scale and present a soft image of Pakistan abroad.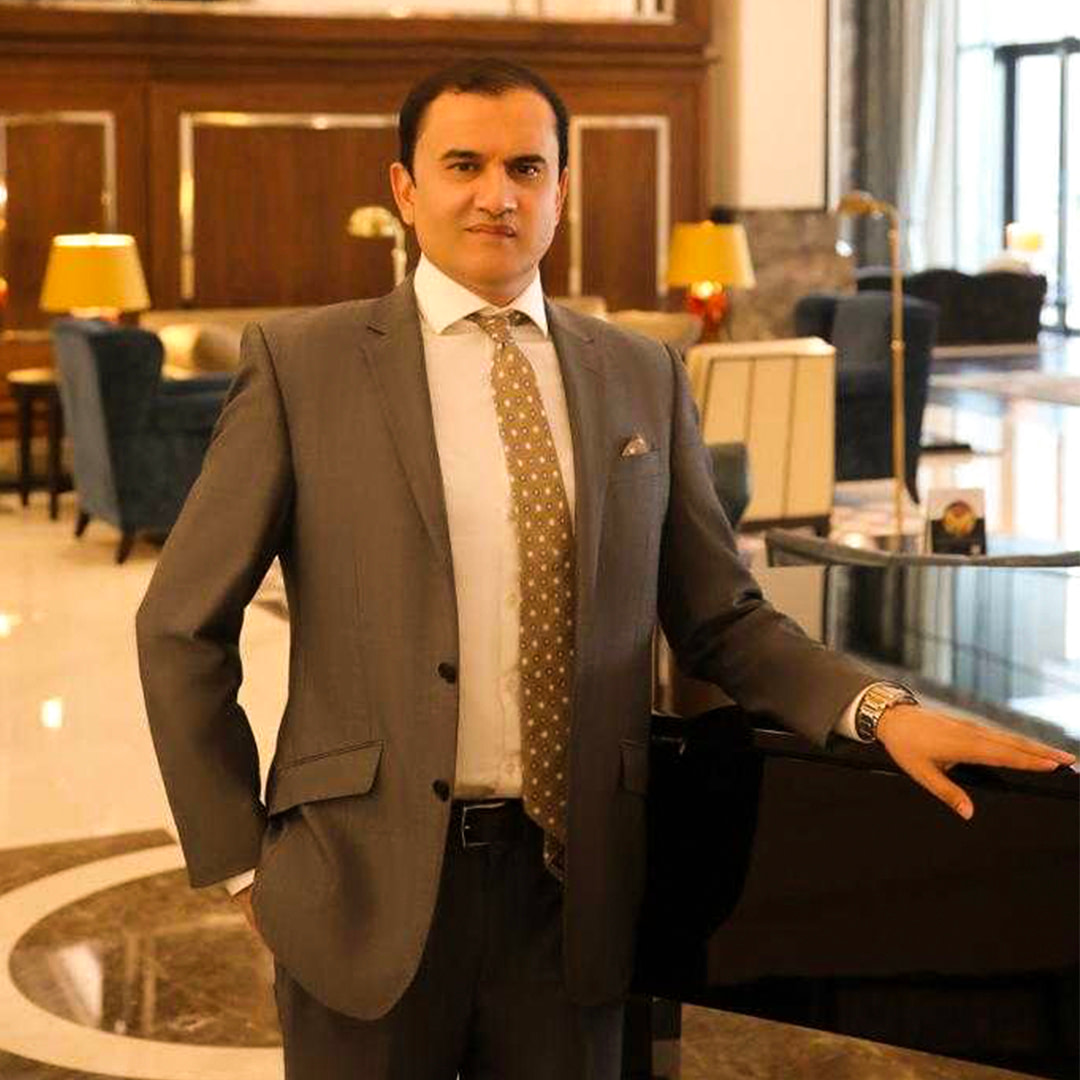 Lollywood Entertainment is a production company established in 2002. The company has worked with many megastars of Pakistan including Reema, Shaan, Meera, Rahat Fateh Ali Khan and Atif Aslam, and Bollywood stars like Saif Ali Khan, Katrina Kaif and Neha Dhupia. The CEO of Lollywood Entertainment, Mukhtar Ahmed is one of the most experienced producers in Pakistan who has executed many events round the world.
Lollywood Entertainment 
Mukhtar Ahmad Chohan: +92300 9443322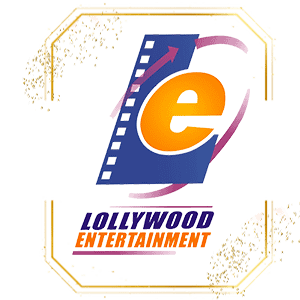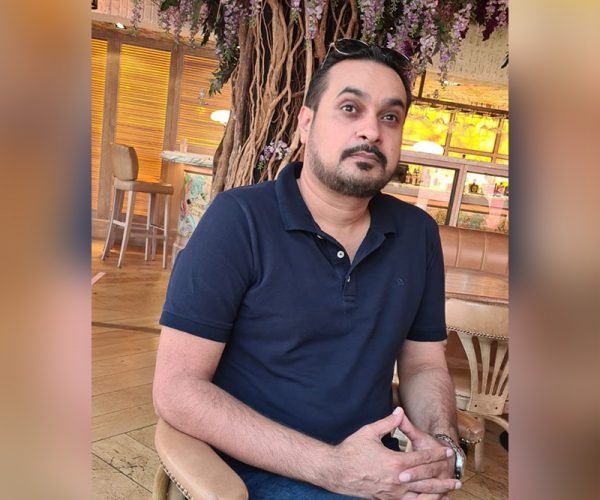 Vision Events International is a production, entertainment and event management company that has executed numerous events in the UK, US, Canada and the UAE. The CEO of Vision Events International, Ali Malik, is a highly professional event-planner who has been in the industry for over a decade. He studied at Richmond University, majoring in International Business. Malik has been single-handedly responsible for introducing fresh, young talent at international forums. He has not only given a chance to emerging fashion designers, models, and jewellery artists to launch themselves, but also provided them a platform to showcase their work at a global level. He is known for arranging an average of three to four fashion shows every year, both nationally and internationally
Ali Malik: +44 7770 548866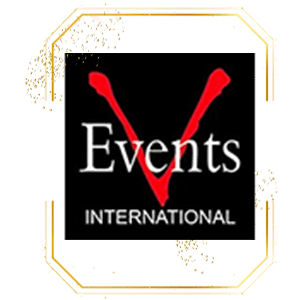 Vision Events International